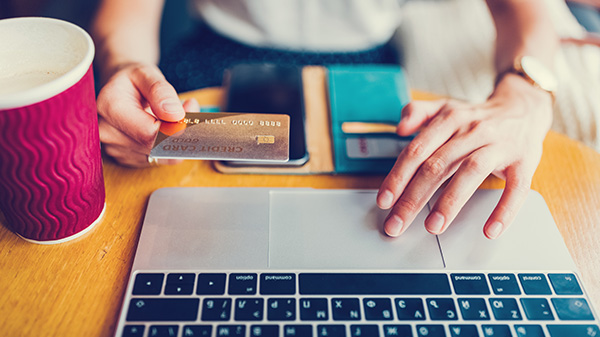 In this new age of ecommerce and retail fulfillment many business, both small and large, are turning to Fulco Fulfillment Inc. (FFI) to handle their warehousing, inventory management, picking, packing and shipping. Ecommerce is one of the fastest growing segments in retail. Outsourcing your ecommerce fulfillment to FFI allows you to focus on what you do best, marketing and growing your company. Working with FFI frees you up to build your business by marketing, selling and handling your accounting needs. We offer our clients discounted shipping supplies and freight.
We provide inventory storage and fulfillment to ecommerce sellers of all types and sizes. We can design an ecommerce fulfillment solution if you are an existing company or a start-up. FFI has easy to use technology that provides online merchants with visibility and control. Our web based order management system provides the tools to you to maintain control of orders and shipments. We can customize an order fulfillment solution to meet your needs. FFI will scale with your growth, efficiently and accurately shipping your products. Even during the holiday rush your orders will be shipped on-time.
Dedicated Client Service Manager
Fulco Fulfillment Inc (FFI) assigns your account a dedicated client service manager that supports your account with unparalleled customer service and gives you the dedication you deserve.
Request a Quote for Your Next Project
FFI's experienced fulfillment team can handle all
of your fulfillment projects, big and small.