E-commerce Integrations for Inventory and Warehousing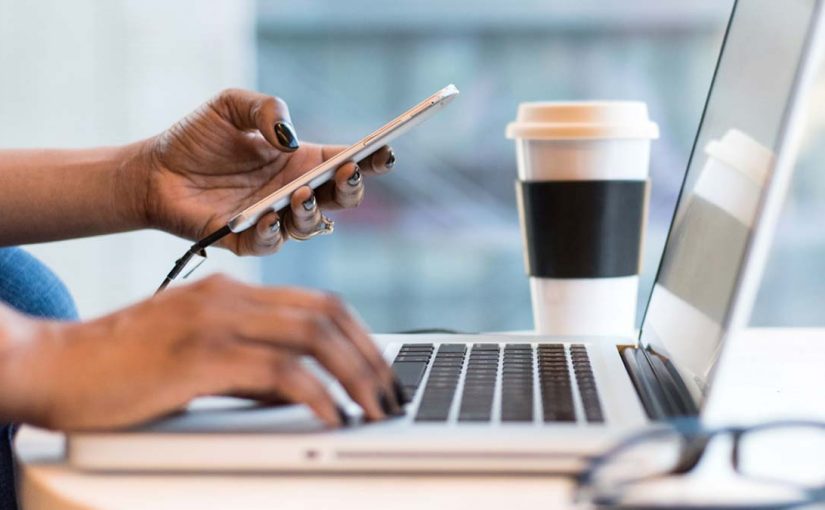 As a warehousing, inventory, and order management company, we've learned through working with e-commerce customers that there isn't a one-size-fits-all solution to data transfers. One thing is for certain though: there are better ways to transfer and share data between systems other than entering it by hand. For example, CSV (comma-separated values) files are one way. A CSV is a universal file type that many systems support and merchants feel comfortable managing when it comes to exporting and importing text files of their data between systems.
Ease of integration is an important benefit for companies outsourcing fulfillment.
Indeed, some systems require CSV as an alternative to an API or a direct database connection because file-based integration allows data to be passed between different databases or operating systems, without necessarily connecting directly to them.
And since CSVs are plain-text files, it's easy for a web developer or other members of the team to create, view, and validate the data as a spreadsheet. All you need is a header row at the top and subsequent rows of data, which can be manipulated and easily shared across different systems.
There are several cases where transfer via CSV order files has proven very useful. However, APIs have emerged as a newer way for two systems to communicate or integrate with each other. APIs are a great solution for many use-cases, but they are not the only solution. There are several cases where a transfer via flat files has proven very useful, as well.
API Systems Integration
An API (Application Program Interface) is a set of code that allows two software programs to communicate with each other, creating a streamlined and paperless flow of goods from receiving to shipping. Using code, an API spells out a standard, predictable way for a developer to write a program requesting services from another system or application.
Veracore, FFI's order management system, integrates with numerous platforms via real-time API or batch mode order integrations with both web-based and legacy platforms. For example, Veracore's shopping cart and marketplace integrations include: Amazon.com; Ultracart, BigCommerce, Shopify, Volusion, Magento, and WooCommerce.


As an alternate option, FFI also partners with DropStream. This partnership allows FFI to provide our e-commerce customers with automated integrations to over 60 e-commerce systems, including online shopping carts, marketplaces, and ERPs. DropStream allows our customers to be totally connected to these integrations and automated order fulfillment workflows. E-commerce orders are imported directly into our Warehouse Management System (WMS), and tracking numbers are exported directly to our e-commerce client's online shopping cart.
In summary, e-commerce customers can receive orders via three different ways:
Shopping Cart Integration
Upload an Order File (CSV)
Request a Quote for Your Next Project
FFI's experienced fulfillment team can handle all
of your fulfillment projects, big and small.