Vitamins and Supplements
FFI's vitamins and supplements product and sample distribution program keeps your sales team focused on selling while we take care of storing, shipping and replenishing samples and literature.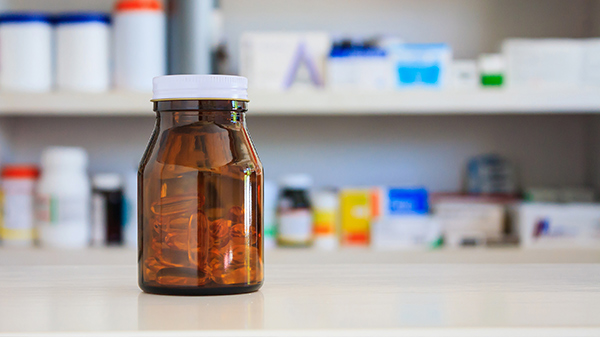 Vitamins and Supplement Sample Distribution Services
For manufacturers of vitamins and supplements, the distribution of samples and literature can eat up scarce space and resources in your warehouse and turn your sales reps into inventory managers. FFI's real-time inventory tracking and management capabilities helps keep you on top of your promotional products needs 24/7/365.
Powerful Features for Vitamin and Supplement Distribution
Web storefront capability.
Your field reps and customers can order and arrange shipping for samples and literature 24/7 with private web access to your inventory. You can use the web portal to establish access rights for users, set product or budget allocations, manage inventory, and generate reports that allow you to analyze ordering data.
Product-launch support.
Our large, temperature-controlled fulfillment warehouse and scalable workforce of full-time and temporary staff enables us to support launches and promotions that require high-volume fulfillment within a short window.
Customer service.
We assign a dedicated Customer Service Representative team to your account; professionals who understand your business and can address urgent needs immediately. Our managers are kept posted on your account and individual needs on a daily basis.
Service excellence.
Fast, accurate delivery of literature, samples and promotional items to sales means less time and hassle for you and increased productivity in the field.
Below-market storage rates.
We operate from a 143,000-square-foot Northern New Jersey fulfillment warehouse. We own our building and can offer storage rates that are among the lowest in the Northeast.
Quick turnaround.
Whether your sales reps need new collateral and samples in time for an important sales meeting or trade show, or need a new product binder prior to launch, Fulco makes it happen.
Request a Quote for Your Next Project
FFI's experienced fulfillment team can handle all
of your fulfillment projects, big and small.